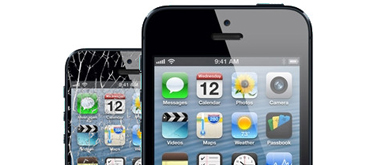 We'll diagnose and heal
up your device
At Xcessoriz, factory quality is our goal. We want your device to be as close to factory original as possible!
Using the best quality parts, adhesives, and tools in the industry we bring your devices back to life! Our top quality parts ensure that your mobile device works as the manufacturer intended. Most devices are sealed using adhesives, so why use a service that doesn't take that seriously? Using the best adhesives available on the market keeps your device sealed from dust and moisture. Through research and communications from other leading repair providers, we find out which tools and methods are the best, and which ones leave your device wanting. If we can't guarantee the quality, then we won't use it.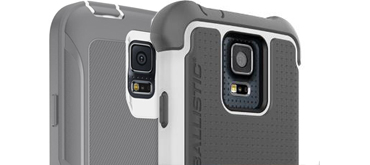 Let us show you how
to KEEP it like new!
Start off with our high-quality repair service.
Using our tried and true methods we restore your iPhone, Galaxy, iPad, or iPod to its former glory. So, what happens after that?
Let us show you the best protective gear in Norfolk to keep it that way!
At Xcessoriz, there are no big-purchase agreements with companies like Otterbox, Ballistic, LifeProof, Incipio, or Spigen. We carry what works. Granted, there are levels to protection that are matched by the price point, but that's true in everything. We won't recommend something simply because we make a higher clearance on it!